HAS FINANCIAL UNCERTAINTY CREPT UP ON YOU LIKE A SLOW-MOVING FOG?
Are you worried about your financial future?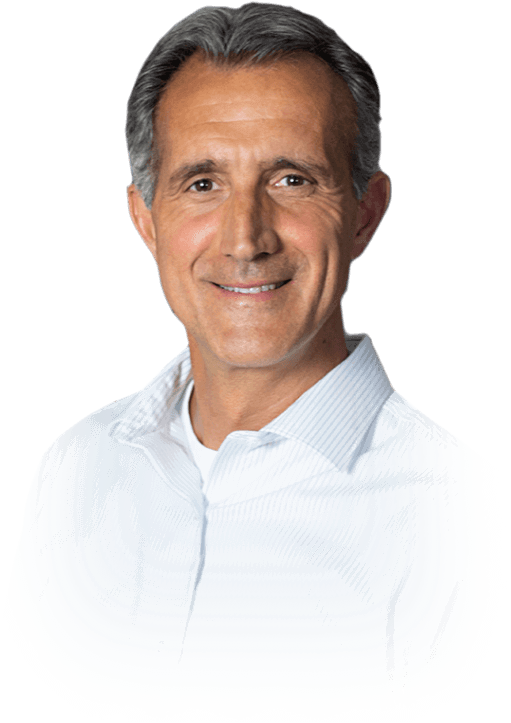 PETE TOMASSI
CERTIFIED FINANCIAL PLANNERTM
LET'S CREATE A CUSTOMIZED
FINANCIAL PLAN TO HELP LIFT
THE FOG OF UNCERTAINTY.
For the past 17 years, I've guided my clients out of the gloomy fog of financial uncertainty and on to the secure path of clarity, confidence, and financial peace of mind.
LIFTING THE FOG IS EASIER THAN YOU THINK.
JUST FOLLOW THESE THREE EASY STEPS

Schedule a free consultation

Together, we'll create a plan

Confident, you'll sleep better
WANT TO GAIN FINANCIAL CLARITY IN 90 DAYS?
SAY GOODBYE TO THE STRESS, ANXIETY, FEAR, AND UNCERTAINTY.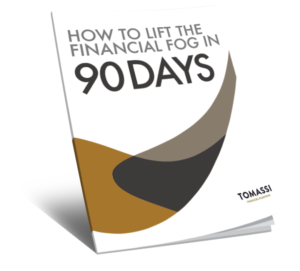 Discover how to achieve financial freedom by downloading this free resource. It's true, in 90-days you could be on the road to lifting the financial fog.
"WINGING IT" IS NOT A FINANCIAL PLAN FOR THE FUTURE LIFE YOU ENVISION.
Let me help you get on the path to financial security, confidence, and peace of mind.